PROJECTS EXECUTED
Fried snacks ( Namkeen & Potato Chips) processing & Packaging.
Baked / direct expanded extruded ready to eat snacks.
Frying & flavoring of Pellet based snacks.
Bakery and confectionery products.
Material handing systems - lean phase vacuum pneumatic transfers of whole spices & grains.
Mixing & blending system for seasonings / flavors.
Beverages (non- carbonated & carbonated beverages)
Sauces, Spreads, jams & jellies
Pickles
Soup premixes & ready eat foods
A. Raw Materials :-
Sourcing out ingredients / additives and raw materials to the Food Process industries in India and abroad, through its principals & associates.
B. Assistance :-
Project Concept and Execution.
Assistance with Product Development.
Start up Assistance, New Products and New Product Lines.
Development of Packaging.
Quality Control Management, Preparation of specifications and standards (National & International)
Sales & Marketing Assistance on National & International Level.
Hardware Selection.
Analyzing the requirement of HACCP System and its implementation.
Documentation and implementation of Good Manufacturing Practices.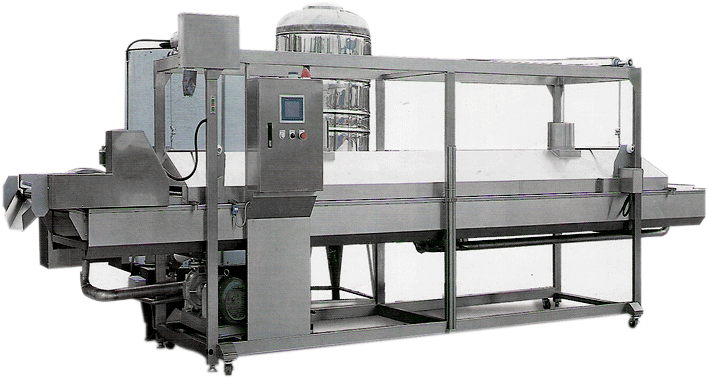 All Rights Reserved © 2012 | www.foodeesgroup.com